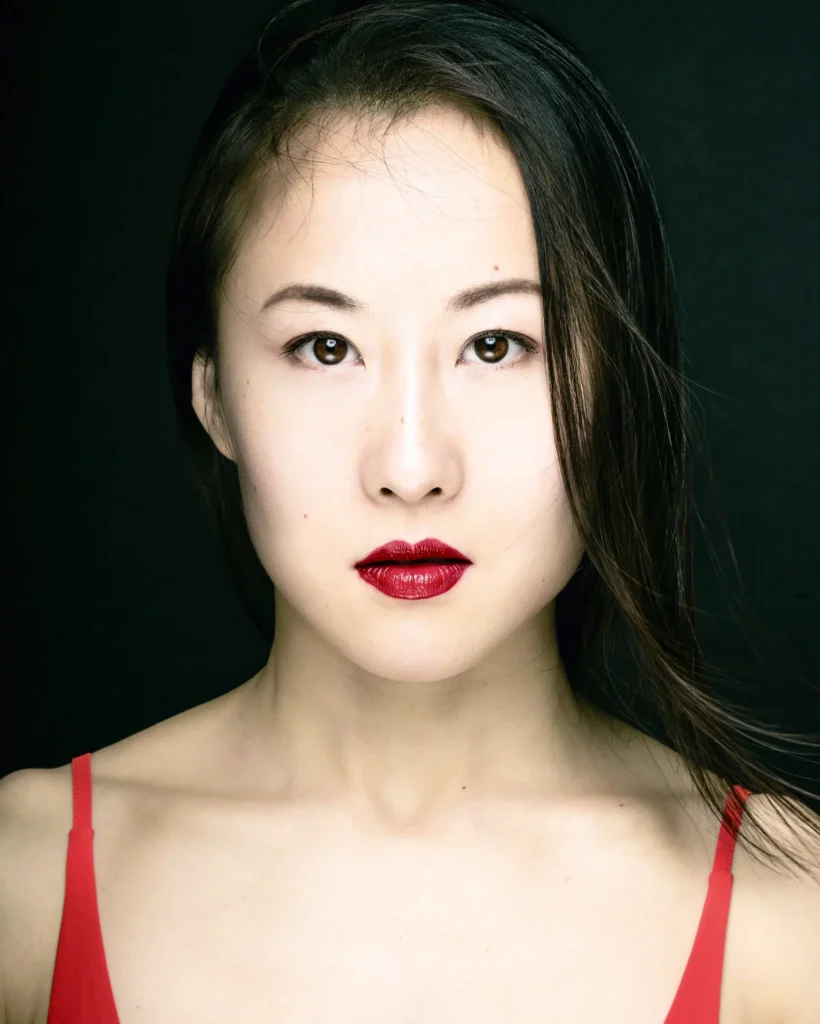 Based in NYC, YYDC is not for profit contemporary dance company dedicated to the teaching, production and performance of original choreographic works by founder and artistic director, Yin Yue. Over the past decade, Yin has refined and expanded an original movement vocabulary – FOCO Technique™ — a fusion inspired by the Chinese folk and contemporary dance movement. The vision for YYDC is to incorporate this signature movement style in original company productions and choreographic commission, to produce original, dynamic, emotionally and physically charged performances under the direction of Yin Yue and to present the works nationally and internationally; to establish and develop FoCo Technique™ into a globally recognized training method for professional dancers as well as dance practitioners; To cultivate audiences' interest in dance especially in contemporary dance by presenting artistically responsible and socially conscious works.
Support YYDC's Artistic Mission
YYDC enters 2023 with live performances and new training opportunities as well as a world premiere in June 2023 at Chelsea Factory. Your generous support enables us to turn our vision into action!
YYDC FY 23 is supported by: New York State Council on the Arts, First Republic Bank, The Harkness Foundation for Dance.